Welcome from the Principal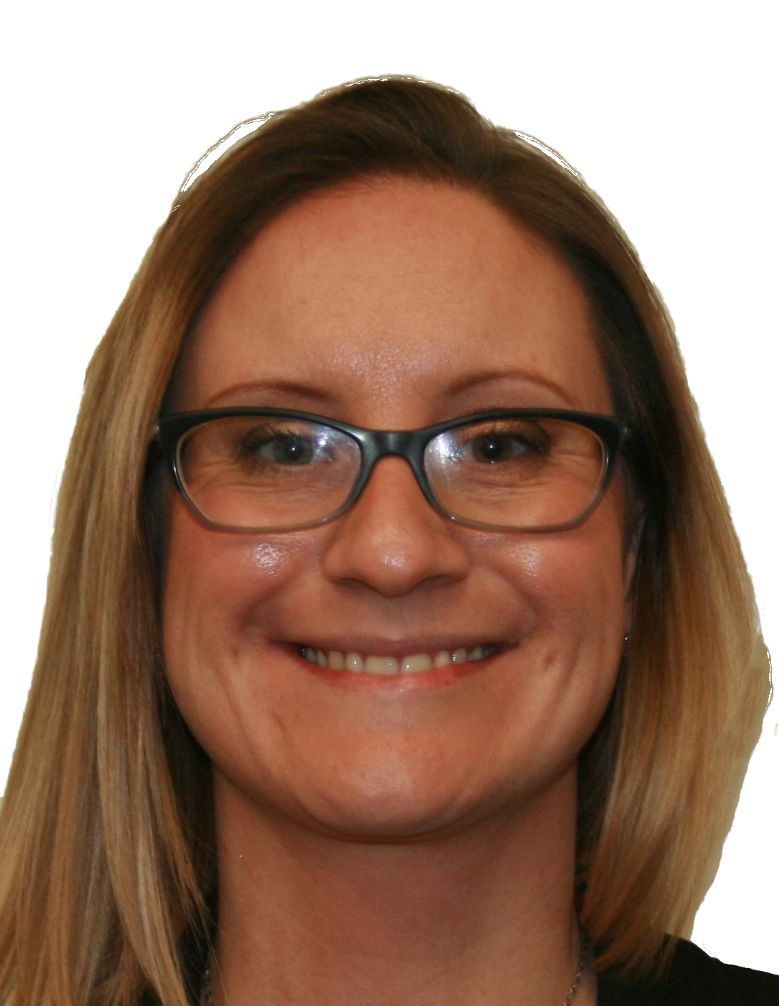 As an ex-learner myself, it is a privilege and joy to be the Principal of this school. My mission is to regain the school's previous reputation for excellence and give every learner who comes here the best possible opportunities to progress.
I am immensely proud of what we have achieved at The Link Academy so far. Our academy is above the national average for the progress made by learners and above average for Dudley. In fact, The Link is the most improved secondary school in the Borough for Progress.
Since 2019 when we joined Dudley Academies Trust, The Link Academy has also increased the number of learners passing Maths and English at Grade 5 or above by 9%.
Our amazing Ofsted report in 2022 demonstrated that we are well on the way to achieving our aims. The Link Academy has leapt two grades and is now rated as 'Good' across the board. Moving from 'Special Measures' to 'Good' in one go is an exceptional result only achieved by twelve other schools in the previous ten years.
This school made a huge difference in my life; I am extremely proud to be from the local area and I want every learner to reach their full potential under our guidance. The young people who attend The Link Academy are good enough to achieve the top university, apprenticeship and employment opportunities. We will teach them to dream big and will reward their efforts to realise their ambitions.
We have made a number of key teaching appointments over the last few years and now have a strong and highly capable team. This has significantly added to the performance of the school and the ability of your children to exceed their own expectations. We have introduced a rewards and behaviours system that has set new standards for our learners. We have also changed the curriculum, installed new computers and new software, increased support for learners who need it and introduced a new careers programme to open learners' eyes to the opportunities ahead of them.
When I joined the academy as Principal four years ago, I said that it was a fantastic opportunity to change lives among the young people of Netherton and the surrounding area. Now I can say that we are truly giving our learners the education and opportunities that they deserve. I invite you to come and see for yourselves.
Emma Edwards-Morgan - Principal